Careers
Discover your opportunities with Epic 5
Epic 5's greatest strength is its people: it is the expertise, commitment and motivation of its workforce which makes Epic 5 a market leader.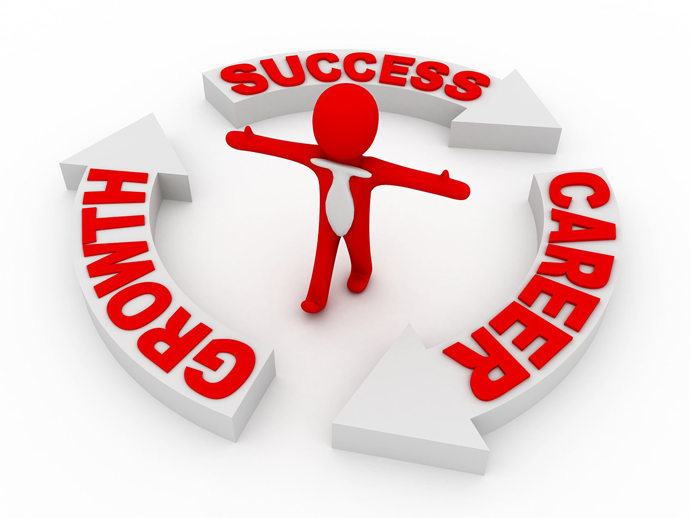 Current Vacancies
Epic 5's goal is to form the best team by recruiting the best local talent and providing our workforce with first-class training and career development opportunities to help them maximize their potential.
While data & voice services are our business, it is our people who make Epic 5 a market leader. Our employees all share our strong corporate values and commitment to corporate responsibility. They are passionate about what they do, and supportive of each other. We are always looking for committed and creative individuals from all backgrounds and nationalities to join us, and support our goal to drive the company forward in the region.
Epic 5 offers a wide range of career opportunities that you might expect from a global leader in the VoIP industry. In Asia, we employ fresh graduates and skilled professionals in our Research & Development, Engineering & Production, and Business & Corporate functions.
Full personal particulars, qualifications, employment history, current and expected salaries, contact details and a recent photograph to careers@epicfive.net