FAQ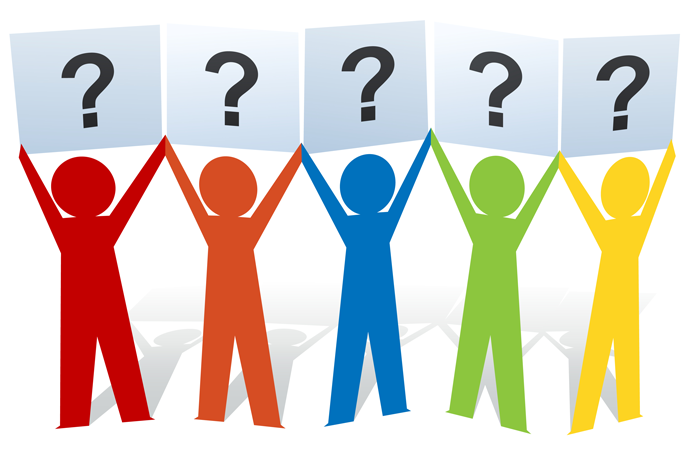 How do I start with EPIC 5 Services?
If you wish to join our reseller program you can join by signing up with us. If you wish to buy or sell wholesale then you could start by completing our registration form.
To which countries do you offer your service?
Our services are available worldwide.
Can one and the same customer use the two VoIP products simultaneously?
Yes the same customer can do that.
Can I have more than 1 Device under my account?
Yes. If you need additional extensions we can add them for you.
What browsers do you recommend I use?
Mozilla Firefox, Netscape, Google Chrome and Internet Explorer (version 7 or higher)
Can I view the rates in my local currency?
No, rates are billed in USD by default.
Which Codecs do you support?
G729 PRIMARY, G723
Are taxes applicable for the programs you offer?
No there are no taxes applicable for the programs we offer.
How can I access my recent calls/CDR online and how can I download your current rate sheet?
The Current Rate sheet and CDR and be accessed through a reseller panel. If there is a change in the rate the EPIC 5 Team will send updated rate sheets to the resellers.
How often will you update my rate sheet?
We will update your rate sheet every 7 days.
About Us
Epic 5 is a global, innovative telecommunication business company with a primary focus on the discovery, development and providing data and voice services to Global customers. And also we're applying our technologies to contribute to society and daily life around the world.